Home Interior Designer in Lucknow: a guide to planning a renovation
Tags:-  Interior designer in Lucknow, interior designers in Lucknow Uttar Pradesh, interior
decorator in Lucknow, Interior decorators in Lucknow Uttar Pradesh, residential interior
designer in Lucknow, a commercial interior designer in Lucknow, interior designing services in
Lucknow, best interior designer in Lucknow, Top interior designer in Lucknow, Top interior
designers in Lucknow Uttar Pradesh, best interior designer in Lucknow, office interior designer
in Lucknow, home interior designer in Lucknow, Architects and interior designer in Lucknow.
Are you considering renovating your house? We as the best home interior designers in Lucknow Uttar Pradesh know it can be overwhelming, and in the process, a lot of mistakes can be made especially if you haven't done it before.
There's a lot more to renovating a property than you think to get this knowledge from us as a top interior designer in Lucknow, so before you start working on your project make sure to read this guide to know about every nit-bit that goes into the planning and also some mistakes that we commonly make so you can perform your best and give a remarkable outcome close to excellence.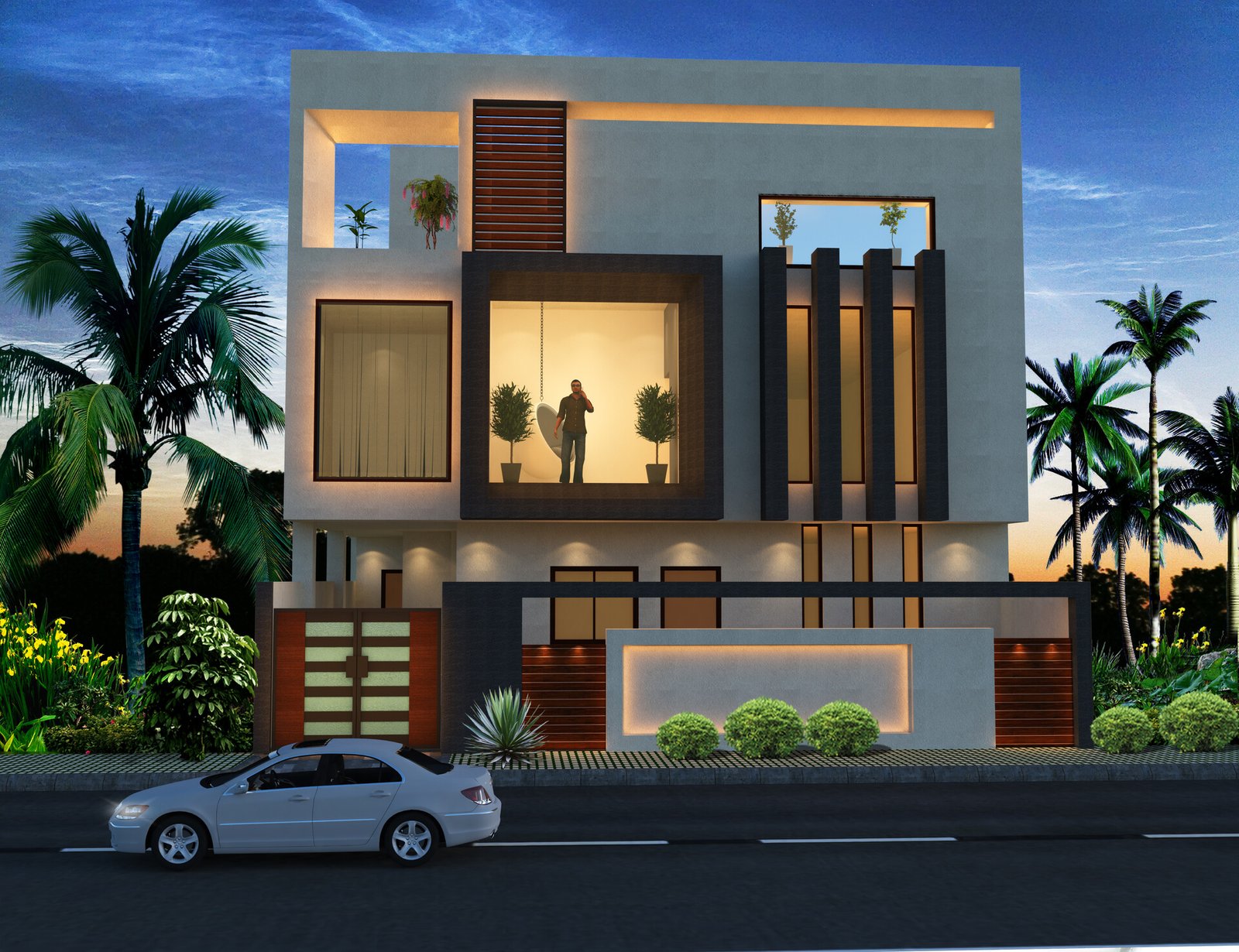 Home interior designer in Lucknow: a guide to avoiding mistakes
First, let's start with a few mistakes' homeowners make so you can avoid them before even the planning phase begins and walk in their footsteps. We as the best interior designer in Lucknow have compiled them only for you.
1.Starting too soon
This a common mistake newcomer makes. They live in their home maybe for a few months and start thinking this doesn't feel right I should change the complete set-up to make it feel cozier or feel more like my home.
Well, there's no problem but as an interior decorator in Lucknow follow this advice of ours with that but one should always wait and learn the flow of his house by getting to know things like where I like to put my keys, where I tend to keep groceries after buying them, from which window the sun shines the brightest and which room doesn't get enough sunlight.
Understand your house before making any major decision renovating is not the same as moving in or out a piece of furniture.
2. Not taking the budget seriously
The thumb rule all of us residential interior designer in Lucknow follow while deciding on a budget is around 20-30% is usually added more than what you originally planned because some mistakes are bound to happen, some decisions change on the spot, most jobs cost more and take a lot of time contrary to what you thought. So always plan.
3.Expectation vs Reality
Expecting everything according to your ideas is a fool's wish. Reality is often cruel especially when you are working on an older building who knows what part may end up decaying and falling. Be prepared for the unexpected.
Interior decorators in Lucknow Uttar Pradesh are well aware of this predicament so you can rely on them.
4.Hiring a designer in the later stage
You are about to change your house and spend more than you thought wouldn't you want the best quality work which is impeccable and value for money as well. Interior designers are necessary to always remember.
Hire the best interior designing services in Lucknow to fulfil your dreams.
5.Giving responsibilities to the lowest bidders
One shouldn't hire someone who is willing to work for cheap and is always available as good quality and experience comes with money in this field.
Always opt for the best commercial interior designer in Lucknow no matter what.
6. Not contacting previous clients
It's always recommended that you should at least contact 3-4 previous clients of the professional designer you're thinking about hiring as they give the best description from their experience.
The top interior designers in Lucknow Uttar Pradesh always provide you with the option to do so.
7.Consulting a contractor after finalizing the plan
Architects and interior designer in Lucknow should always be consulted first, so he can advise you on viable elements that will work in your plan and what things you need to get rid of. Meet potential contractors get their expert input and then proceed to pay for biddable drawings.
8. Pretending to understand
Don't try to fool anyone because it's a fact most people can't read blueprints. So instead of eyeballing the space according to the print take out your measuring tape and figure out how things will fit.
The best interior designer in Lucknow provides you with all the help you need.
9.Asking too little
Since our school days, we have been taught to ask questions and never accept anything because someone says so. There's no such thing as a stupid question or oh I thought you knew this. Ask enough questions until you're satisfied.
All the home interior designer in Lucknow prove their worthiness by clearing any doubt the customer has.
10. Not making a schedule
Set up a schedule for every little thing so that you don't end up rushing for items and start making decisions hastily.
The best office interior designer in Lucknow works on a busy schedule.
11.Going with the flow
Many homeowners tend to forget the most important thing that is if you don't have a solid roof there's no point in obsessing over a chandelier. Don't leave the exterior completely in the designer's hand be involved in every step to make sure you are getting exactly what you want.
But as the best interior designer in Lucknow, you can easily rely upon us.
12. Not understanding your psychological stress factors
Always start with smaller projects before taking on a big one because then you'll realize the power dynamics that come into play during decision-making and end up being a major factor in the future progress and overall outcome.
13.Disregarding quality
Don't skimp out on quality there's no harm in spending extra money on objects that you use daily. The tactile feeling will always remind you that it was a good decision to buy the best one instead of going for the cheap one.
14.Spending lavishly where you can save
Human beings have a bad habit of spending extra on any object that catches their attention irrespective that it is overpriced. A good variety of pillows can change the looks of a mid-range sofa. There's no need for china plates, instead of a complete overhaul you should always look for ulterior options.
15. Not caring about measurements
No one knows when a piece of perfect furniture might show-up in some random store and after taking it home you realize it's a little too big for space, I wanted to place this in. So always note down measurements of all the space so you can make the right purchase.
16.Buying undersized rugs
What's the point of investing in a beautiful rug if it can't even keep the front legs of your furniture inside its boundary? But even if you end up making this mistake there's a way out, just visit your local carpentry shop to resize the rug.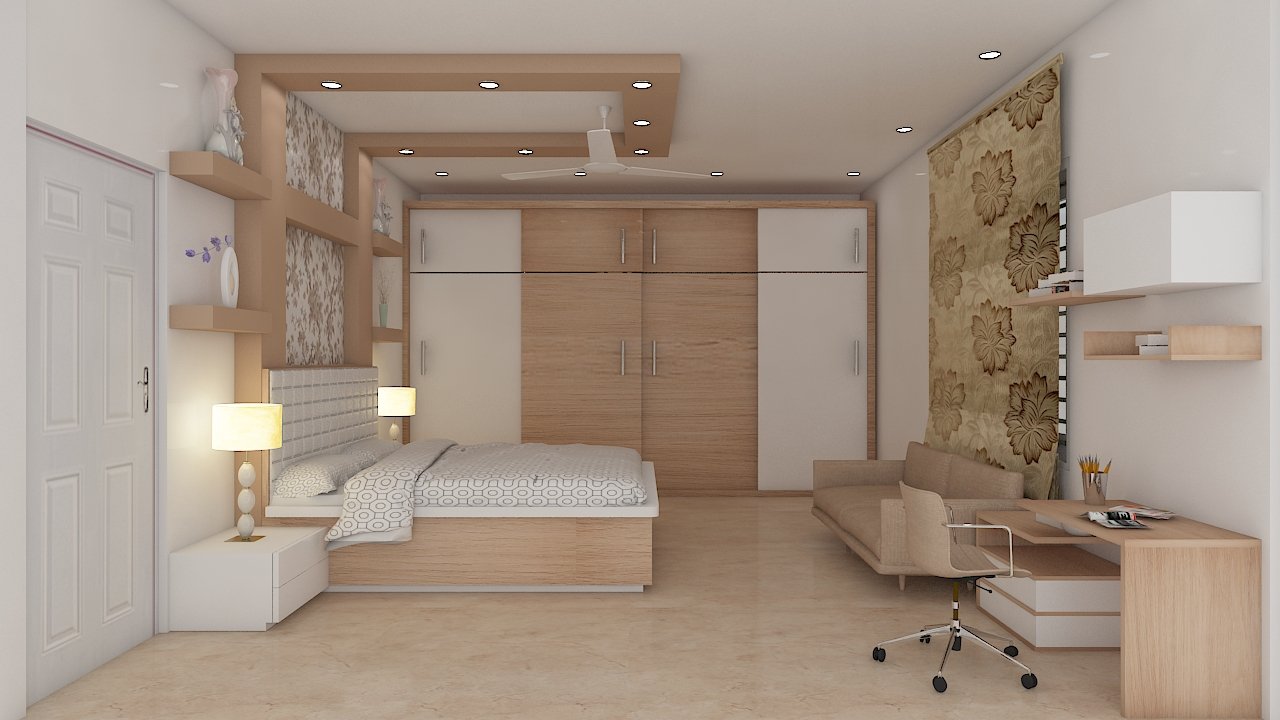 Interior designers in Lucknow Uttar Pradesh: a detailed layout.
So now that we have talked and discussed some mistakes people make that you can avoid with your project. Let's now talk about steps for a complete remodel.
1. Start with a plan which includes every possible aspect
The first step to achieve any goal starts with a well-constructed idea that can state your goals and expectations you have with this project.
Your venture plan ought to likewise make sure:
Outlines or draws of your finished task. A rundown of necessities and essential requirements. Venture steps isolated into steps that will require an expert.
Start planning including all the necessary prerequisites 6-12 months before the commencement of the big renovation.
2. Prepare your budget
The second step after coming up with a plan is to calculate all the finances and create a target budget.
For proper assembly of your financial budget:
Choose the amount you need to spend and finish financing. In any event, put aside 20-30% money out of your total estimation for unexpected expenses. Ask for an estimated price of hiring experts. Cost of necessary materials.
All these activities of budget preparation should be taken care of 4-6 months before starting the project.
3.Hire Contractors
After coming up with a blueprint plan and deciding on a budget the next step is to hire a team of professionals who can provide you with the best value for money with a remarkable outcome. But while hiring don't just go with the costs like whose cheap or costly. Consider all these factors before finalizing.
Experience: Someone with years of experience is a safer choice.
License: To make sure he is legit and has all the required certification.
Insurance: The contractor shouldn't be putting his workers to risk without having an insurance policy for them.
References: Your contractor should not just be good on display. Gather knowledge about his work from previous customers.
The process for hiring a contractor should be done 2-4 months before your start date.
4.Construct a timeline
If you followed and completed all the mentioned steps from above now's a good time to get started on your timeline. In this process, you decide how much amount of time should be devoted to different parts of the project.
Be certain your course of events:
Incorporates time to wipe out the task territory.
Takes into consideration the transportation and conveyance of materials.
Records for any occasion your temporary workers may require.
All the interior designers in Lucknow Uttar Pradesh follow these steps in the proper way for a flawless outcome.