Why choosing a reliable interior decorator in Lucknow is highly recommended? 
Responsibility of an Interior decorator in Lucknow is very high as he has control over the changes and designing of the houses so choosing a reliable interior decorator is a must. Who not only handle your turnkey project but also give you valuable advice about your work in progress, Costing, Material used…Etc. Although apart of costing, impressive design and pre-staged planning, value and customer satisfaction is also essential.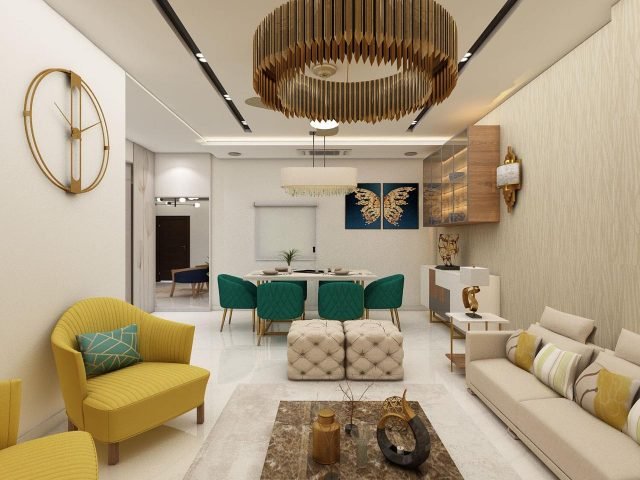 Get help with home furnishing 
Another crucial responsibility of an interior decorator in Lucknow is to help clients with their furnishings. In some cases, the client will not need assistance when it comes to furnishing the home.

In other cases, the client will have specific desires regarding how the home will look in terms of furniture, lighting, appliances, etc.

To help the client with these requests, the designer will go through various styles of furniture, fabrics, wallpapers, accessories, and so forth.

The team of professionals assist the client in enhancing the aesthetic appeal of the house.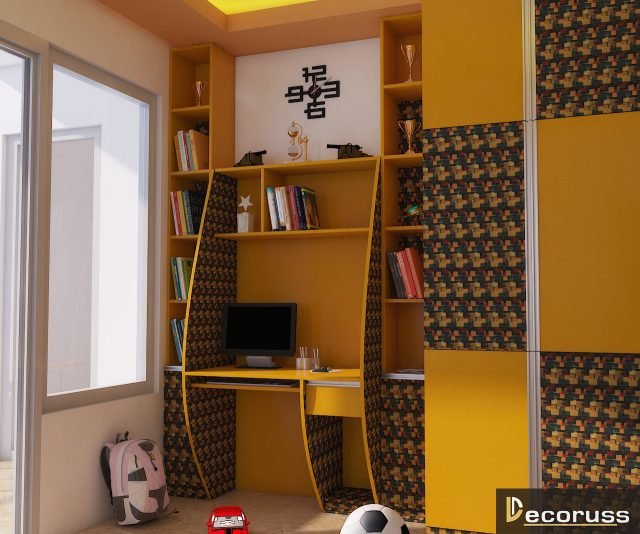 Consultation before execution
Any Expectations only met when you and your interior decorator in Lucknow are on the same page.  Decorator and the client through consulting can discuss what they can expect in the home and what the overall look will be.

.The home's style and layout will be the first things that will be discussed. This may include the colours used, the type of wallpaper, the form of walls, floors, furniture, and so on.

Getting the desired results within a budget is possible when you consult with a team of experts. Moreover, they help the clients avail of the best services without crossing their expense limit

.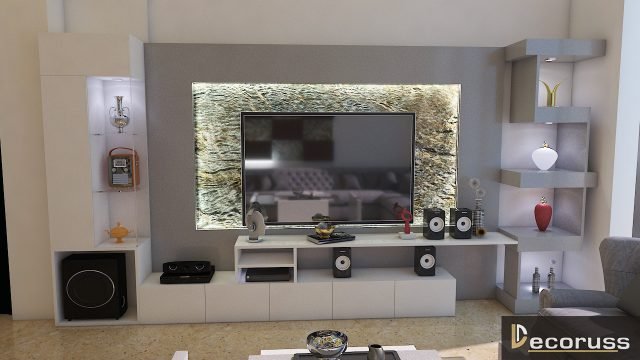 Leaving the work to experts ensures quality 
Choosing an experienced architect and interior designer in Lucknow ensures high-quality work, irrespective of commercial or residential project. Further, you can quickly get custom designs with specific decors according to your needs.
From designing the living room to the bedroom. The 7 principles of interior design– balance, details, emphasis, contrast, rhythm, scale and proportion, harmony, and unity play a very important role.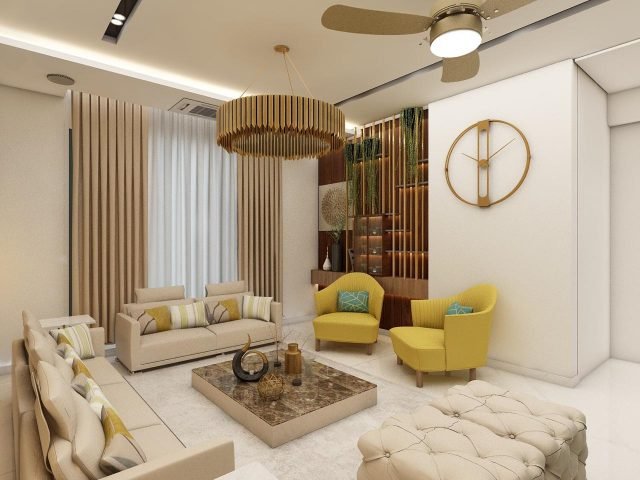 Access to Resources and Implementation of Ideas 
Homeowners usually do not have access to befitting items matching the central décor. You can hire professionals who will take care of the necessary resources. Moreover, you can get essential items created by manufacturing companies.

Hired experts have links with showpiece and decorative furniture suppliers. Thus, you can enhance the interiors as per your requirement.

A specialist excels in the implementation of the plan based on the customer's needs. The probability of last-minute glitches becomes negligible and the task is implemented in a hassle-free manner.

Moreover, when a well- qualified and proficient team is at your service, swift plan alteration is one of the greatest benefits.
Conclusion
Only from experienced professionals, you can expect first-class services. From whitewash services to plumbing or electric wiring, they will help you deal with several renovation ventures. Their extensive work power and profound knowledge regarding the field helps in rendering quality outcomes. Therefore, before you choose the professional, be sure that he or she knows the best methods to do the job. Decoruss is your professional interior designer solution and has 10 years of experience in serving best commercial interior designing and decor solution for commercial and residential purposes.