Interior design renovation and remodeling portfolio
In order to be a successful renovation plan, the home interior remodelling must perfectly complement a home's existing flow and decor while transforming the design and improving livability. Whether a renovating a single room or an entire living area, we consider the entire home when planning interior remodelling projects in order to create the most beautiful and livable space possible. For reference, you can see  Decoruss home interior previous renovation interior design portfolio, remodelling and projects below, for your better understanding of our work and previous projects. Contact us and start your interior remodel work for your home and office today!
Check out before and after renovation portfolio ideas and get a glimpse of our work and how we can give a total transformation to your space. Our design team has been bringing beautiful remodels to life since 2009. Our planning and execution of renovation projects are highly professions hence this makes our work very clean and impressive. Because of our positive approach, we have successfully completed many renovation project and assignments within a very less period of time. We approach every project like it is for our very own home, caring about the smallest of details to ensure that you will love the results, year after year.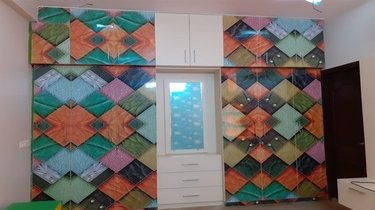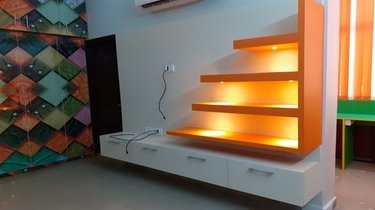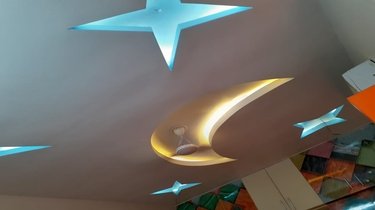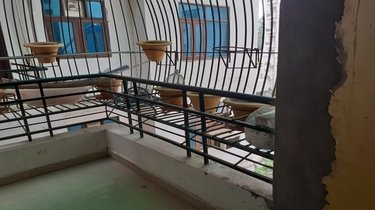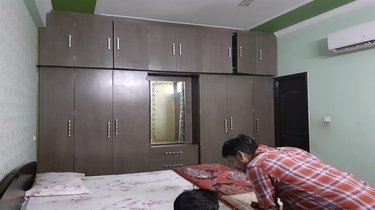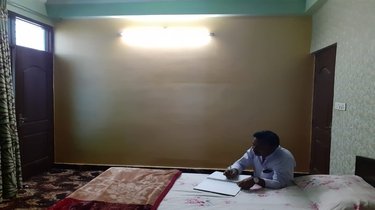 Decoruss's renovations and remodelling services have helped countless residential and commercial owners to make the best of their living spaces by offering professional and courteous remodelling services. From residential to commercial, big or small any kind of space demanding for renovation or redecorating a house or any building or space in need of a makeover, you can always count on Decoruss's experience to make your renovation project a quick and painless affair this factor itself make us different from other renovation services provider and home makeover in Lucknow.