Tags:- 3D interior design,3D interior design model, 3D interior design images, 3D interior design cost in Lucknow  UP, 3D interior design company, 3D interior design services, 3D architectural solutions, 3D home design, 3D Modeling company Lucknow, 3D architectural rendering and visualization service. 3D interior designer in Lucknow, Uttar Pradesh, 3D interior design company, Online interior design service 3D. 3D plan and elevation service.
What is a 3D interiro dsesign?

Process of 3D interior designing.

3D interior design rendering explanation

Easy visualization of your project

Why creation 3D libraries are important?

 3D interior design Factors to be considered

3D interior design services 
What is a 3D interior design?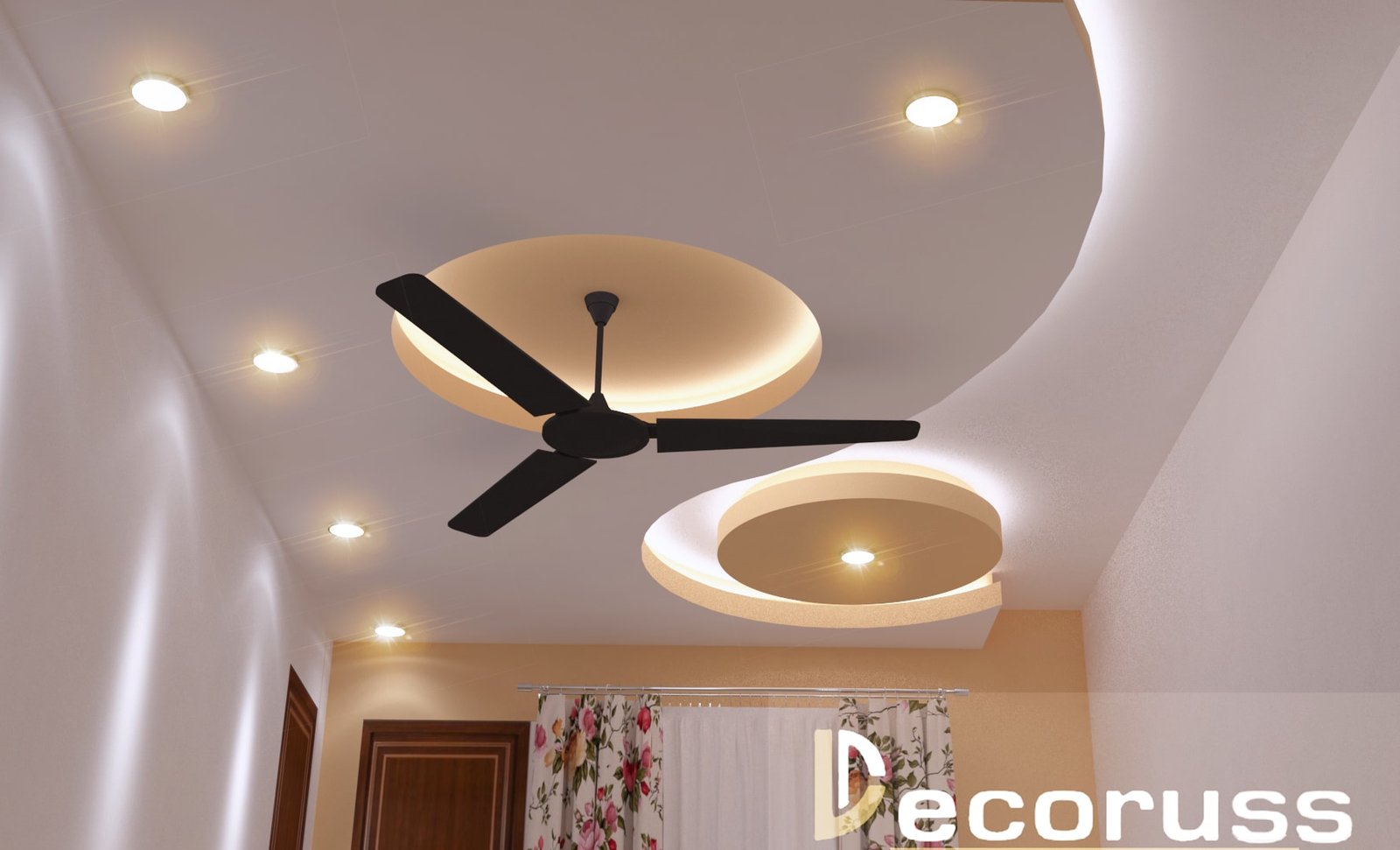 3D interior design is a design which represents the realistic image of the project, basically its an action plan of the inner space of any shop, building, showroom, or anything else. It includes creating furniture layouts, floorplan, and designing the look of any space. As 3D interior and exterior design gives you a true idea of what your finished product would look like, you get opportunities to request for multiple design options and also try out hundreds of combinations if you are not pleased with the proposed design.
Process of 3D interior designing.
3D interior planning and visualization of a space can be achieved in two ways, i.e. through
Traditional 3D interior design

Online 3D interior design
Traditional 3D Interior Design is a method in which:
Initially, an interior designer visits your place

Takes proper measurements and collects other important architectural details

After properly understanding  your budget and needs

They Prepare preliminary 3D designs and collects your feedback through a physical meeting

and Delivers the final plan by making multiple visits for surety.
Online 3D Interior Design is a method in which:
Interior design frim ask you to upload your inputs online

They even Collaborate with you regarding your preferences and your choices and discuss your requirements in detail over phone or video call.

Get designs sent straight to your inbox without any physical meetings
3D interior design cost | Factors to consider
3D modelling or interior design projects are tricky and tough to be on fixed pricing. Its cost varies depending on factors like
Size Of The Space
3D interior design cost is primarily driven by the size of the space. Factors like the number of rooms in your property and the square feet of the space that needs design help, etc. will directly impact the cost of the 3D interior design.
 Type Of Property
3D interior design price significantly varies with the type of property as well. The most distinction is between the price of residential and commercial 3D interior design. Since there are varying levels of complexity, design needs and expertise required for 3D interior designing of these two spaces, the cost of designing them also varies greatly
Commercial properties include 3D interior design for
Offices interior designs: We design your space in a way that your interior defines your corporate brand and create optimum utilization of space.
Shop interior design: This service includes the interior for the shop, retailers, departmental store, and exclusive showroom.
Warehouse, Hospitals, and industries interior design: This service include the project which is to be design for the public spaces used for various specific community process. We give creative and innovative commercial interior designs.
Residential properties include 3D interior design for:
Independent Houses, Flats, Apartments, Villas, Or just any individual room like a living room, kids room, kitchen, Master bedroom, Modular kitchen, Drawing room(living room), Dining room, Master bedroom, Kids Room, Guest room, Bathroom etc.
For better understanding, you can visit the article related to the Factors affecting the costing of interior designer in Lucknow:- What is the cost of hiring an interior design company in Lucknow?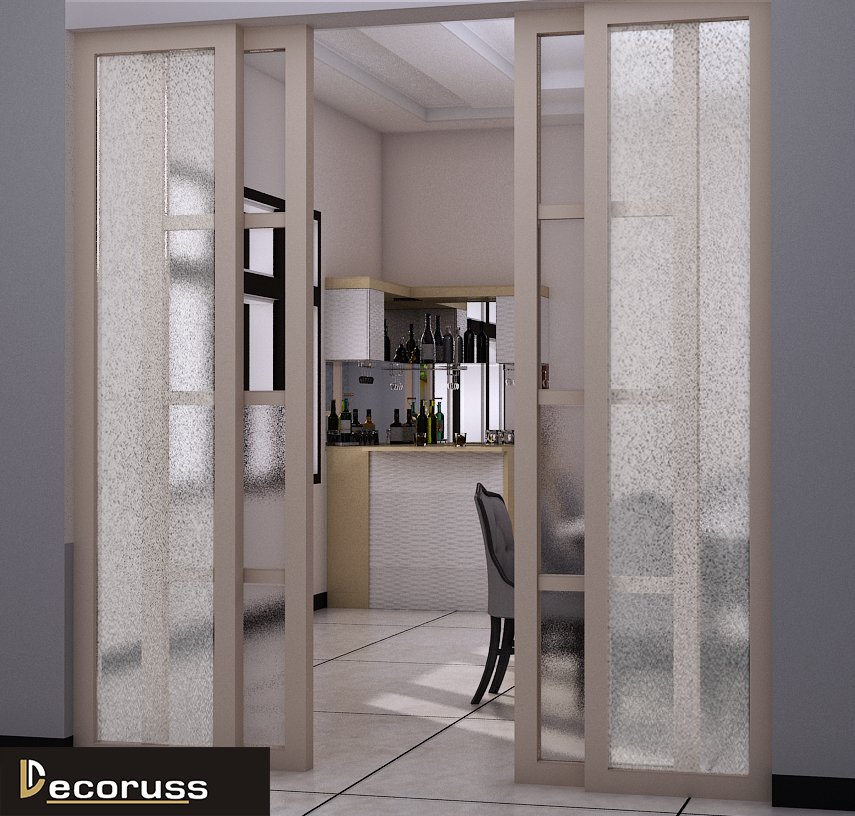 3D interior design rendering explanation:-
3D interior design or 3D interior design rendering service is a one-stop solution for all the work that is to execute in future. For any successful project, the contributing factors like workers and contractors play a very important role in it.
And 3D interior design and exterior design acts as a helping hand which not only help in giving the view to the client but also help in giving proper direction to the contractors and workers at the time of execution.
If we talk about a Carpenter they also get the idea about which colour combinations and texture of laminates with Venner or deco is to be used, for the painter, they get an idea about the painting and kind of wallpaper design to be used. For electricians, it helps in ging idea about the switches and lighting to be done.
Whereas for the False ceiling contactor through 3D interior design or 3D modelling a clear image can be implemented about how the false ceiling look is going to be. Hence 3D interior design helps a lot to the contractor and to the client.
Easy Visualization of your Project
The 3D interior design model is one of the best ways to express, What an interior designer is planning to convey to its client. The 3D gives a clear image of the what style interiors are going to implement and what material is to be used in them.
3D interior design gives a realistic visualization and because of it, the possibility of the of approval from client get higher.  3D interior design image make it possible for the client to have a clear understanding of the design before execution. Hence this makes it possible for the client to go for any possible changes in design if possible instead of regretting after the design is been made and executed.
These 3D interior designs are required by the interior designers as they use these photo-realistic 3D rendering for the planning and execution.
Whether you're watching any animated cartoons, viewing billboards or scrolling through social media on your phone, you're likely to come across images created by the process known as 3D rendering. In fact, 3D rendered images have become an important form of visual content for marketers, advertisers, content producers, and others.
3D rendering is the process of turning 2D which specifies the measurements and convert it into a 3D model. 3D rendering is used to create numerous varieties of images. The latter looks so much like images captured by a traditional camera that most consumers can't tell the difference between a 3D rendering and a "real" photo.
The 3D rendering process is complex. In the early days, that meant that it was only accessible to large organizations with deep pockets and lots of resources. Today, accessibility is changing. The organization can complete the project in a much shorter period of time than before.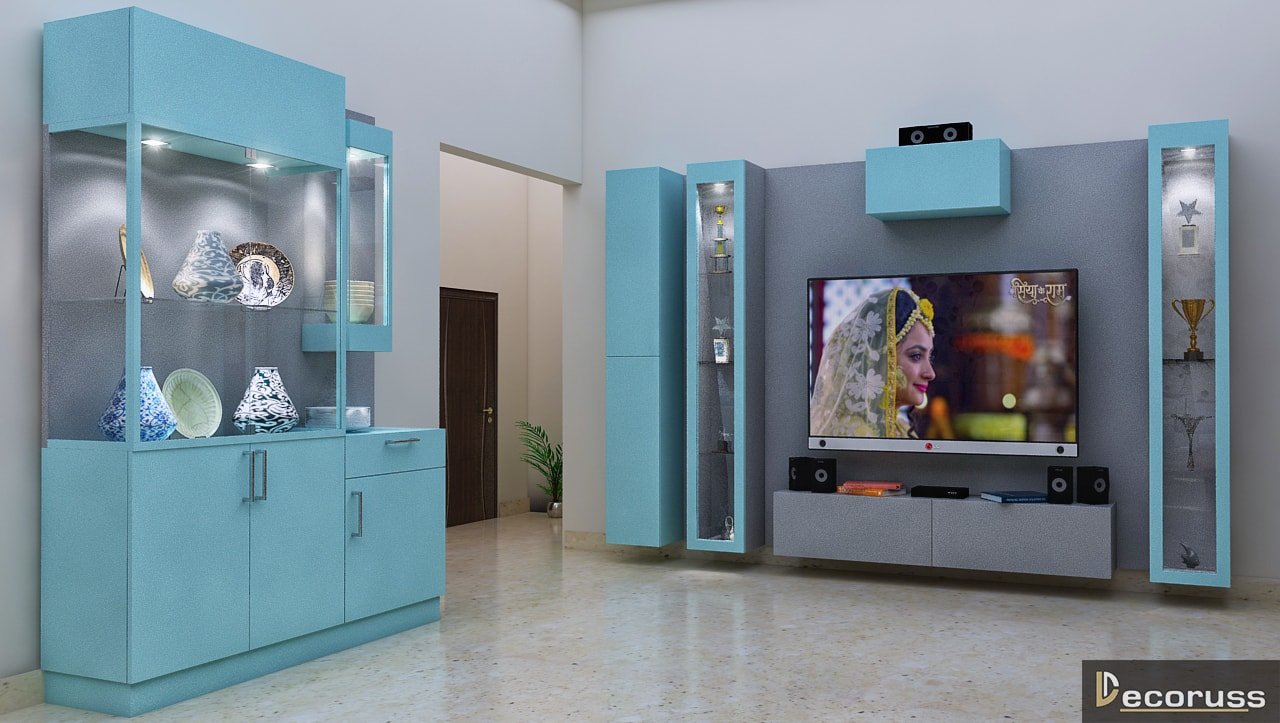 Creation of 3D libraries/ Portfolio
The benefits of 3d design portfolio for the interior designer is vast. People don't need to draw countless images on a piece of paper for their ideas. The 3D design is more convenient because of interior design software. These design options not only save time but also reduce the cost for the client.
3D interior design company does it often they create the 3D libraries or portfolio which are created for the previous clients and can be used further as a reference.
The 3D libraries contain images and pictures of the products and components like customized furniture beds, centre table dining table, sofa sets, etc. Though 3D design lots of client time and cost get saved which is beneficial for both client and designer.
3D interior design services
3D Architectural rendering and visualization solution:
Architect use 3D software to create Architectural 3D design a model of building and other infrastructure. This 3D visualization model helps in analyse the safety and design of the building.
The solution contains 3D Architecture and visualization rendering for interior and exterior design in which a three-dimensional model of the structure is created using computer software technology like Sketchup, V-Ray, Blender, Maxwell, Octane Render, Autodesk Revit, Viz Render, Lumion, Cinema 4D, Artlantis.
3D design service:
3D interior designing service is important because it helps to express what your designer sees and visualize your project to be. A 3d model designed by an interior designer can effectively communicate what client home décor can be achieved by visualizing and implementing matching colours, textures and furniture.
With 3D home designs readily available, there is no scarcity of interior design ideas that will really give your space a facelift. Moreover, it also helps you to decide how you want your dream project to be.
Thereafter you and your designer can discuss further changes in the project. Hence we can say this that 3D plan and elevation service is the best possible service for planning your home. Since it will be a realistic view you would also be getting an idea of the colours of the wall, wallpapers and 3D panels etc also.
For better understanding, the Services related to 3D interior design you can visit our article: What services are offered by interior designer Lucknow?
Advantages of 3D Interior design and Rendering.
The 3D interior rendering has given this benefits of realistic view that it has become quite difficult to distinguish between the real and design image. It has become mandatory for an interior designer to disclose professional 3D interior renderings to the client. Because, in most cases, clients either have many things or sometimes nothing in their head to start with. And it becomes the designer's responsibility to make it clear to the client.
Benefits of 3D design and rendering:
Delivers complete look before execution
 Interior rendering is beneficial for architecture interior designing.

Gives a detailed reflection of the interior design images on a virtual screen.

Gets photorealistic 3D rendering as a reference

A professional 3D interior designer would be able to help you with the knowledge. And take you through the entire design process until you get the final result.
3D design and rendering are Easy to Explain and understand
It is way more comfortable to convey the plan ideas and logics using 3D animation pictures of interiors.

This reduces the chance of having any doubts before execution.
It makes Clients Approve Easily:
It gives a clear image of the plan to be executed in the future.

With proper details and information when 3D design and rendering is made. Then automatically the chances of approval from the client get increased.
3D interior design and rendering can Save a lot of time:
As we know that technology saves a lot of time. Hence the 3D rendering process gives accelerating support to the interior design project.

3D interior rendering gives the advantage over the traditional method, of taking the fast decision about the project changes.
Better Marketing and Sales:
3D Modeling company Lucknow can help you a lot in understanding how 3D design can be use as a reference. And portfolio for the client as this could be the best marketing strategy to adapt.

As the rendering reflects the real. It generates loyalty and trust in the clients about our professionalism and transparency in the works ethics.
Understanding the above article, we have come up to a conclusion that 3D modelling for home interior design service can help all the individuals of the family to get the design of their room accordingly to their choice respectively. As in a clear image can potrate in front of the client through 3D interior design. Which help the clients to choose their design and look according to there need and demand. Hence, we know this fact that there are lots of 3D interior design company who claim to best. But the best is one who possesses all qualities mentioned above.